Working Here
You won't get the challenges of working at Aptiv anywhere else, and as part of our team, you'll face those challenges with a group of people that push the limits of their collective imagination and capabilities to discover new possibilities.
You'll turn hours of collaboration into celebrations, take the unbelievable and put it on the road and build a future that's better for everyone. Join us in leading the next evolution of transportation technology — and rewriting all the rules in the pursuit of a safer, greener and more connected world.
Join the movement and together, let's change tomorrow.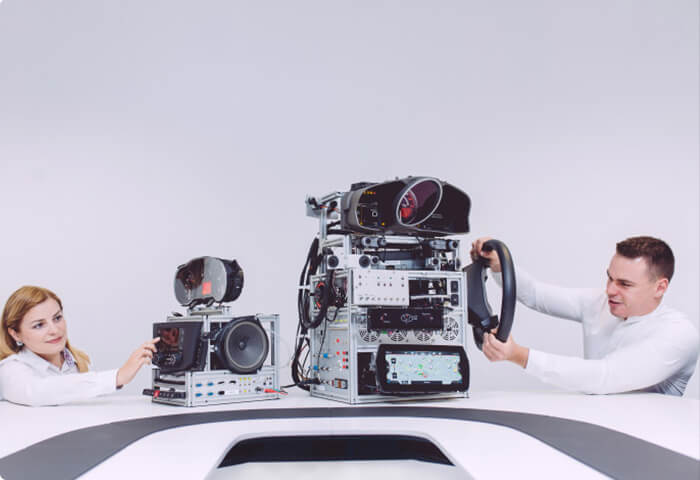 Our Values,
Our Culture
At Aptiv, we move each other forward to achieve our goals. We learn from each other. We help each other. Here, we give everyone the autonomy and flexibility to share their ideas and solutions. That's how our values inform our culture of never backing down from a challenge.
Celebrating Our Community of Innovators
Every year Aptiv celebrates our top innovators by inducting them into our Innovation Hall of Fame. Thanks to their innovation, passion for results and visionary leadership, engineers don't just imagine a safer, greener and better-connected world – they're changing what tomorrow means.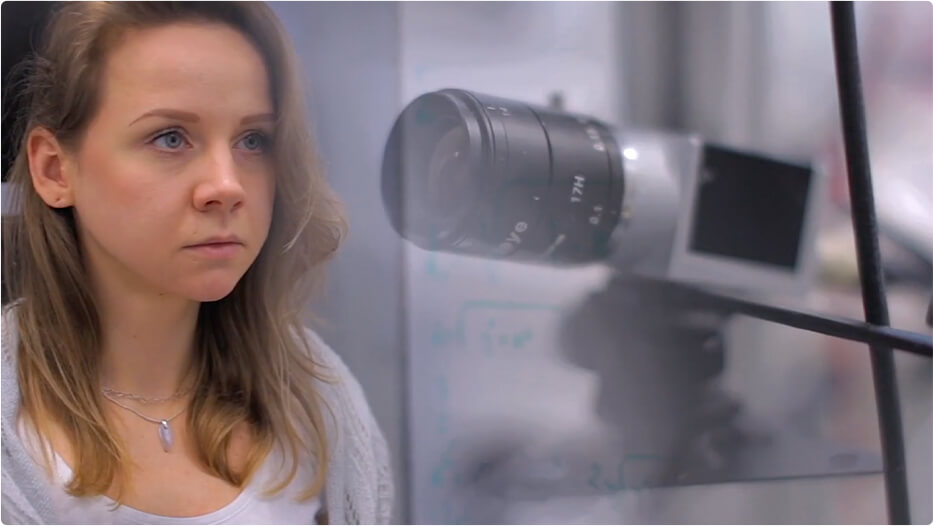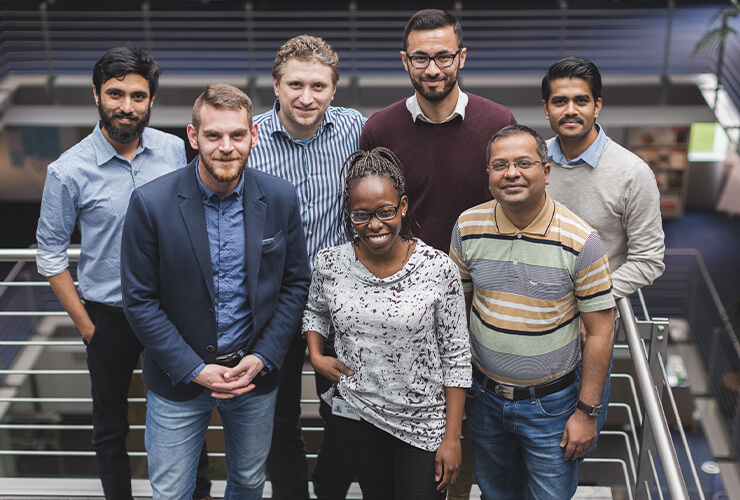 See Our
Diversity
Meeting incredible challenges takes a strong, diverse team filled with extraordinary, exceptional people.
Learn More
See What Our Employees
Have to Say
"The one thing I always tell people is that I know every day how I'm making an impact. The Connected Services group is small enough that you have a big piece of the puzzle no matter what role you play here. You're working on the latest technologies. It's very thrilling. It can be stressful at times, but a good stress. It makes your life exciting, and you feel like you're actually making not only an impact to the company, but potentially an impact to the world."
"I enjoy working with people that encourage you to grow professionally and take pride in the quality of our work. Seeing our customers happy makes me proud to know I helped in exceeding their expectations."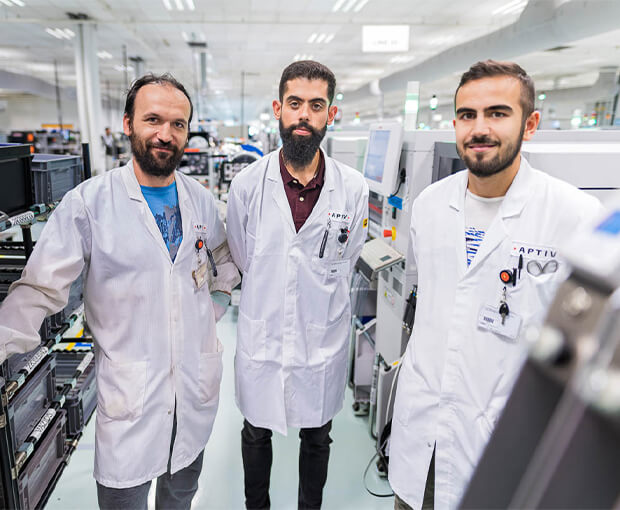 See Where You Can Change Tomorrow
We have opportunities at these locations and many others