Production Assistant / Produktionshelfer m/f/d
Wuppertal, North Rhine-Westphalia, Germany
Job ID : J000636714
Overview
At Aptiv, we know that the only clear path forward for the software-defined vehicles of the future is through smarter, more flexible factories, supported by a more dynamic logistics network. Join our Manufacturing team and help us drive lean and continuous improvement practices.
Success Profile
What makes a successful Manufacturing team member at Aptiv? Check out the top traits we're looking for and see if you have the right mix.
Analytical
Communicative
Curious
Quick-thinking
Solution-Driven
Team player
Hear from our employees!
"Why do I work at Aptiv? For me, it's simple. No other company allows you to be part of the entire core process, from quotation to business phase-out. This is the biggest advantage of working at Aptiv. Challenges come often, but they help you gain experience and grow."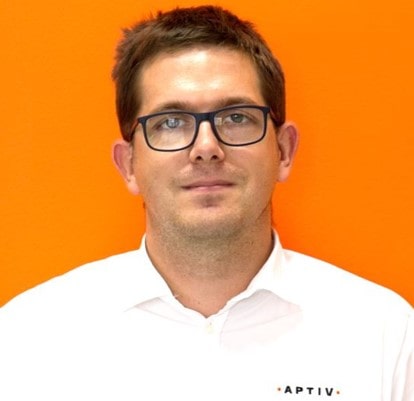 Job Description
Die Zukunft der Mobilität gestalten
Wir sind Aptiv – ein globales Technologieunternehmen das seit über 24 Jahren Maßstäbe in der Mobilität setzt. Mit über 190.000 Spezialisten /-Innen in 46 Ländern, 3.000 davon in Deutschland, ist Aptiv einer der bedeutendsten Marktführer in der Konzeption, dem Engineering und der Implementierung von Lösungen, wie wir uns zukünftig fortbewegen.
Wir entwickeln innovative Software, bauen die passende Hardware und können so aus einer Hand autonom fahrende Autos, die Vernetzung von Fahrzeugen und Smart Cities in einer Art zum Leben erwecken, wie nur wir es können.
Bei Aptiv stellen wir uns eine sicherere, intelligentere, grünere und besser verbundene Welt nicht nur vor; wir lassen sie bereits heute zur Realität werden und setzen die Maßstäbe für morgen.
Ihre Aufgabe:
Vorbereiten und Rüsten von Silikonspritzguss

Materialbereitstellung

und Beschickung der Versorgungsanlagen
Bei Bedarf Qualitätsrundgänge mit den unter Anfahren und Freigabe beschriebenen Dokumenten durchführen
Anfallende wiederkehrende Störungen beseitigen
Störgründe in

Betriebsdatenerfassungssystem

eingeben
Zu bearbeitende Artikel von den Maschinen entsorgen
Artikel für den Separier oder Entgratungsprozess in die jeweilige Trommel beschicken.
Abarbeiten der Artikel einer Schicht
Beschädigung und Verschleiß direkt aufzeigen
Ihr Hintergrund:
Erste Erfahrung in einem Produktionsbetrieb
Handwerkliches Geschick
Zuverlässige Arbeitsweise
Shaping the future of mobility
We are Aptiv - a global technology company that has been setting standards in mobility for over 24 years. With over 190,000 specialists in 46 countries, 3,000 of them in Germany, Aptiv is one of the most important market leaders in the design, engineering and implementation of solutions for how we will get around in the future.
We develop innovative software, build the right hardware, and are a one-stop shop for bringing autonomous driving cars, connected vehicles, and smart cities to life in a way that only we can.
At Aptiv, we're not just imagining a safer, smarter, greener and better connected world; we're making it a reality today and setting the standards for tomorrow.
Your task:
Preparing and setting up silicone injection molding
Provision of material and charging of the supply systems
Perform quality walk-throughs as required with the documents described under start-up and release
Eliminate recurring malfunctions
Enter reasons for malfunctions in production data acquisition system
Dispose of articles to be processed from the machines
Load articles for the separating or deburring process into the respective bowl.
Process the articles of a shift
Show damage and wear directly
Your Background:
Initial experience in a manufacturing operation
Manual dexterity
Reliable way of working
Privacy Notice - Active Candidates: https://www.aptiv.com/privacy-notice-active-candidates
Aptiv is an equal employment opportunity employer. All qualified applicants will receive consideration for employment without regard to race, color, religion, national origin, sex, gender identity, sexual orientation, disability status, protected veteran status or any other characteristic protected by law.
Apply Now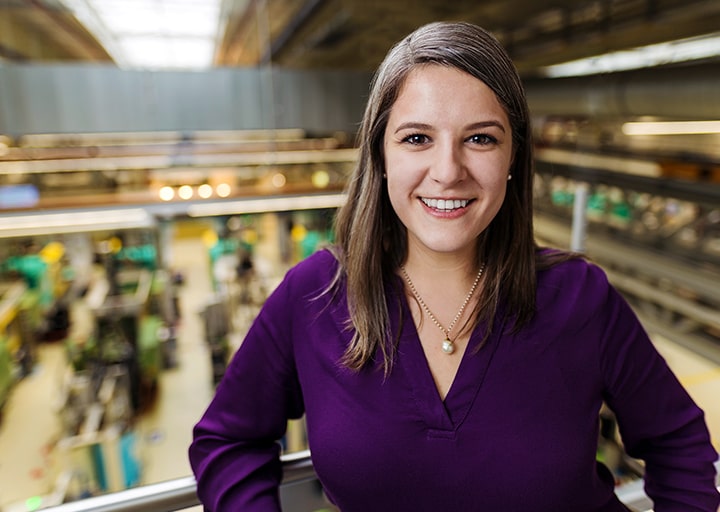 Our Culture Reflects Our Values
Play to Win

Act with Urgency

One Team

Passion for Results

Think and Act Like Owners

Operate with Respect
Always do the right thing, the right way
Featured Jobs / Recently Viewed Jobs / Saved Jobs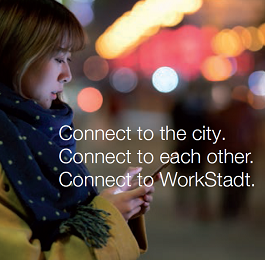 Relocating to Wuppertal?
Learn how Aptiv makes the transition easier through the Workstadt program.
Learn more