Manager – DevOps & Software Integration (f/m/d)
Wuppertal, North Rhine-Westphalia, Germany
Job ID : J000637953
Overview
The future is all about the software-defined vehicle. Like your computer, the vehicle is becoming a holistic computing platform capable of executing complex software programs. As part of our Software team, you'll help us engineer, design and produce an entirely new and smarter architecture for tomorrow's cars.
Success Profile
What makes a successful Software Engineer at Aptiv? Check out the top traits we're looking for and see if you have the right mix.
Analytical
Communicative
Curious
Quick-thinking
Solution-Driven
Team player
Hear from our employees!
"Mastering a new challenge every day to help shape the mobile future for everyone. That's what I like about my work, that's what drives me. Aptiv gives me this opportunity."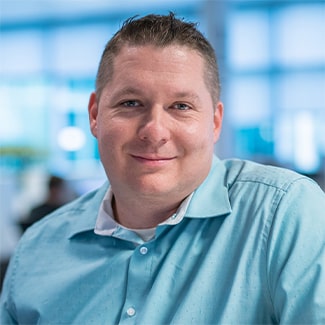 Job Description
About This Position
As part of Aptiv's Advanced Safety Algorithm Software development organization, you and your team will be key enablers and contributors to Aptiv's next generation of productized ADAS Software solutions. Creating the software that improves safety and comfort for our customers on the road.
You'll be working in a global organization, collaborating with teams in Germany, Sweden, Poland and North America. You'll line manage a team of about 10 Engineers in Wuppertal, excelling at DevOps, Software Integration and Software testing. Your team members will be allocated to different Project / Scrum teams. Moreover, you'll have a critical impact on shaping the strategy and best practices for DevOps, integration and testing across the organization.
You'll create a cohesive team vision and foster a culture of knowledge exchange and trust across the team. You'll mentor the team members on their personal development and take care of administrative, process and technical topics.
To us, your initiative to motivate a team to push creative and game-changing solutions enables Aptiv to continuously raise the bar.
Your application should give us a clear idea of your team management philosophy.
Your Role
Make sure the team members and their goals are aligned with the organization's Vision & Missions. Evolve a vision and purpose for the team

Create, maintain and track the employee development plans for your team members

Evaluate & manage people performance

Reward & promote team members according to their contributions

Hiring and onboarding of new team members

Support in removing impediments for your team members

Manage Budget & Capital Planning

Drive awareness for compliance with company processes and standards

Support in effort estimation for and analysis of commercial quotes

Take care of administrative tasks connected to, e.g., time off, sick leave, project assignments, time logging, business travel, hardware needs

Foster a culture of execution excellence based on solid technical/process knowledge

Foster a culture of knowledge sharing and exchange across teams
Your Background
You have 5 years of professional experience

You lead teams of at least 5-10 people

You have explicit interest in people management: Care, model and coach

You have strong motivation skills, value error culture and open communication

You understand the purpose of processes and value their supportive functions

Strong collaborative skills and able to build trustful relationships

Experience in defining organizational working models

Ideally you have ASPICE and connected process knowledge, especially SWE.5/6

Experience working with DevOps / CI and connected technologies (Jenkins, Containerization, build systems, etc.) is beneficial

Preferably a background in SW development, Integration or Testing

English and good German language skills are mandatory
Aptiv Rewards & Advantages:
Freedom and interesting tasks in an environment where work is fun and where you can analyze world-changing problems and develop solutions.

We value our employees as the most important value of our company.

We offer flexible and family-friendly working hours.

We compensate competitively according to your degree and experience.

We enable a variety of training opportunities.

We offer partial working from home.
Some See Differences. We See Perspectives That Make Us Stronger.
Diversity and Inclusion are sources of innovation and creativity, both of which are essential to Aptiv's success. Everyday our diverse team comes together, drives innovation, pursues solutions, and meets challenges using their unique abilities, perspectives and talents, changing what tomorrow brings. When you join our team, you'll get encouraged to think boldly, express your viewpoint and innovate as a matter of habit.
Some See Technology. We See A Way To Make Connections.
At Aptiv, we don't just see the world differently; we work to change reality. That means developing technology that rewrites the rules of what's possible in the pursuit of making transportation safer, greener and more connected. Today there are more than 180,000 of us globally, located in 44 countries, and united by one mission. Join the movement and together, let's change tomorrow.
Are you interested in this job? Awesome! We look forward to receiving your application. Please include your certificates and a transcript with your grades from university.
If you have any questions or would like to find out more about the position and Aptiv, please contact Ms. Viktoria Behm, Talent Acquisition Specialist. She is happy to assist you and is available at 00 49 202 291 2430 or by e-mail at viktoria.behm@aptiv.com.
Applications from severely disabled persons and persons of equal status will be given preferential consideration in the event of equal suitability.
Privacy Notice - Active Candidates: https://www.aptiv.com/privacy-notice-active-candidates
Aptiv is an equal employment opportunity employer. All qualified applicants will receive consideration for employment without regard to race, color, religion, national origin, sex, gender identity, sexual orientation, disability status, protected veteran status or any other characteristic protected by law.
Apply Now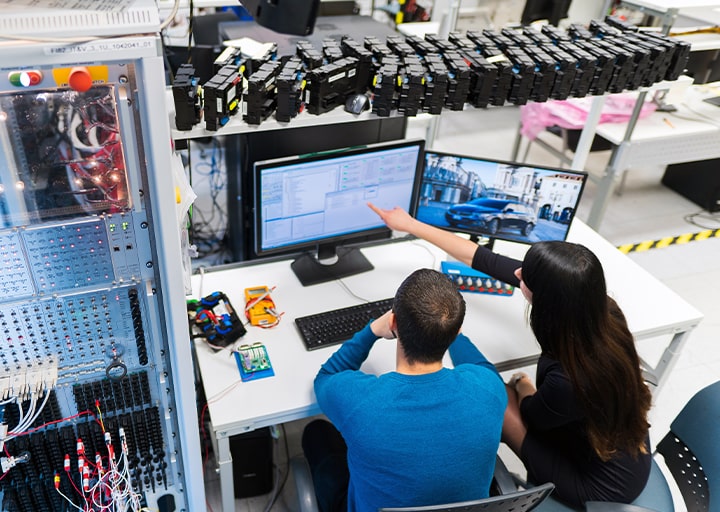 Our Culture Reflects Our Values
Play to Win

Act with Urgency

One Team

Passion for Results

Think and Act Like Owners

Operate with Respect
Always do the right thing, the right way
Featured Jobs / Recently Viewed Jobs / Saved Jobs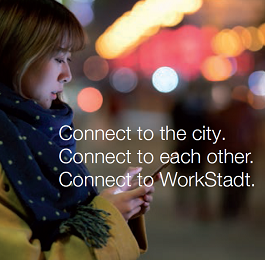 Relocating to Wuppertal?
Learn how Aptiv makes the transition easier through the Workstadt program.
Learn more