Mérnökségi csoportvezető
Szombathely, Vas, Hungary
Job ID : J000616319
Overview
At Aptiv, we know that the only clear path forward for the software-defined vehicles of the future is through smarter, more flexible factories, supported by a more dynamic logistics network. Join our Manufacturing team and help us drive lean and continuous improvement practices.
Success Profile
What makes a successful Manufacturing team member at Aptiv? Check out the top traits we're looking for and see if you have the right mix.
Analytical
Communicative
Curious
Quick-thinking
Solution-Driven
Team player
Hear from our employees!
"Why do I work at Aptiv? For me, it's simple. No other company allows you to be part of the entire core process, from quotation to business phase-out. This is the biggest advantage of working at Aptiv. Challenges come often, but they help you gain experience and grow."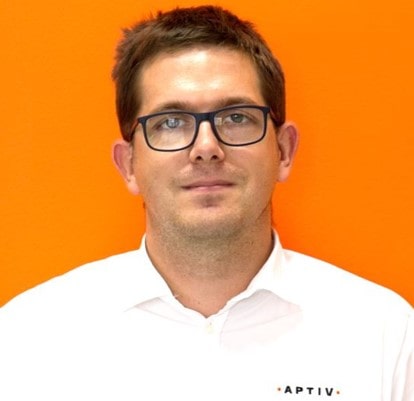 Job Description
Munkaköri feladatok:
Folyamatmérnökséghez tartozó gépek/berendezések és gyártási folyamatok/technológiák felügyelete, fejlesztése. ( kamera rendszerek, robotos mozgatások, PLC vezérelt automaták, csavarozó automaták, krimpelő prések, kábel csupaszoló automaták, stb…)
Új gyártmánybevezetés; gyártó berendezés specifikálásától az üzembe helyezésig
Aktív részvétel a termelési mutatók javításában és stabilan tartásában
Folyamatos együttműködés külsős szervízekkel probléma, gépállás, esetén
Változásokhoz tartozó PFMEAs, DFMEAs, MSD Workshop-ok támogatása
Gépképességvizsgálatok, mérőeszközképesség (MSA) elvégzése
Gépek széria gyártási üzemvitelének megteremtése – kezelési utasítás, karbantartási terv kidolgozása, tartalékalkatrész készlet felépítése
Karbantartók, operátortrénerek betanítása
Vevői auditok támogatása
QRQC-team tagjaként reklamációkezelés
Projektfeladatok elvégzése
Mérnökségi csapat mentorálása, tréningterv kidolgozása, felelősségi körök meghatározása
Elvárások:
Gépészmérnöki / Villamosmérnöki végzettség
Középfokú angol nyelvtudás követelmény (német nyelvtudás előny)
Termelésben megszerzett 5-8 év gyakorlat
1-2 év vezetői tapasztalat előny
A fent felsorolt gépek és technológiák közül minél több ismerete.
Jó probléma megoldó készség.  Problémamegoldó módszer ismerete, előny
Mérnöki látásmód és szemlélet ismerete.
Készüléktervezésben megszerzett gyakorat előny
CAD/CAM rendszer ismerete előny
Hasonló területen megszerzett gyakorat előny
Privacy Notice - Active Candidates: https://www.aptiv.com/privacy-notice-active-candidates
Aptiv is an equal employment opportunity employer. All qualified applicants will receive consideration for employment without regard to race, color, religion, national origin, sex, gender identity, sexual orientation, disability status, protected veteran status or any other characteristic protected by law.
Apply Now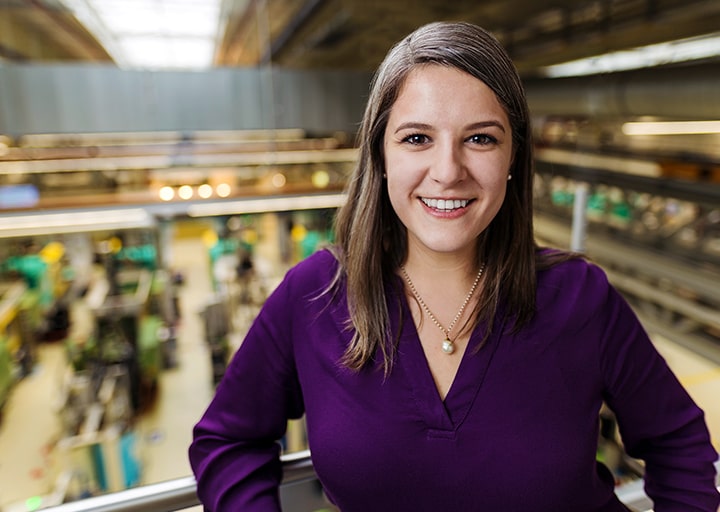 Our Culture Reflects Our Values
Play to Win

Act with Urgency

One Team

Passion for Results

Think and Act Like Owners

Operate with Respect
Always do the right thing, the right way
Featured Jobs / Recently Viewed Jobs / Saved Jobs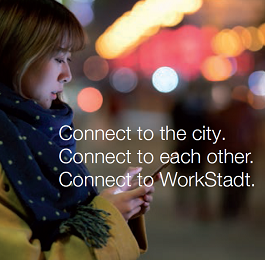 Relocating to Wuppertal?
Learn how Aptiv makes the transition easier through the Workstadt program.
Learn more