AOI&SPI Technician
Shanghai, Shanghai Municipality, China
Job ID : J000623341
Overview
At Aptiv, we know that the only clear path forward for the software-defined vehicles of the future is through smarter, more flexible factories, supported by a more dynamic logistics network. Join our Manufacturing team and help us drive lean and continuous improvement practices.
Success Profile
What makes a successful Manufacturing team member at Aptiv? Check out the top traits we're looking for and see if you have the right mix.
Analytical
Communicative
Curious
Quick-thinking
Solution-Driven
Team player
Hear from our employees!
"Why do I work at Aptiv? For me, it's simple. No other company allows you to be part of the entire core process, from quotation to business phase-out. This is the biggest advantage of working at Aptiv. Challenges come often, but they help you gain experience and grow."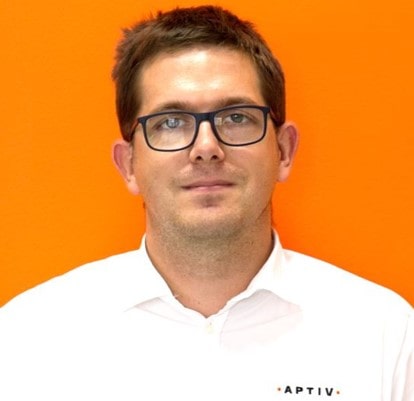 Job Description
岗位职责:
1. AOI及SPI生产程式日常调整、优化
2. 协助其它技术员编程技能培训,和程序编制的验收考核,AOI及SPI设备新机种程式的制作
3 .AOI及SPI设备测试数据统计分析,协助产线提升生产品质
4. 相关制程设备(AOI/SPI等)日常维护保养
5. 采用标准化的方法、持续降低AOI和SPI的漏测与误判,实现AOI和 SPI的少人化操作
6. 对测试设备、程序进行日常维护、并通过SPC、MSA等分析手段、提升产品质量和生产效率
7. 负责协助工程师新设备机台的评估benchmark等工作
8. 对内部相关操作人员进行AOI、SPI相关知识技能进行培训

岗位要求:
1. 大专科学历,机械、电子、自动化、计算机等相关专业
2. 3年以上AOI SPI经验,具备丰富的AOI,SPI良率改善经验
3. 熟悉PCBA生产工艺,熟悉电子元器件参数,熟练掌握电子电路分析
4. 熟悉omron. VI. Jutze.saki.Viscom, KohYoung五种设备中的任意2到3种
5. 有较强的沟通能力、抗压能力和责任感。
6. 具有团队合作精神。
Privacy Notice - Active Candidates: https://www.aptiv.com/privacy-notice-active-candidates
Aptiv is an equal employment opportunity employer. All qualified applicants will receive consideration for employment without regard to race, color, religion, national origin, sex, gender identity, sexual orientation, disability status, protected veteran status or any other characteristic protected by law.
Apply Now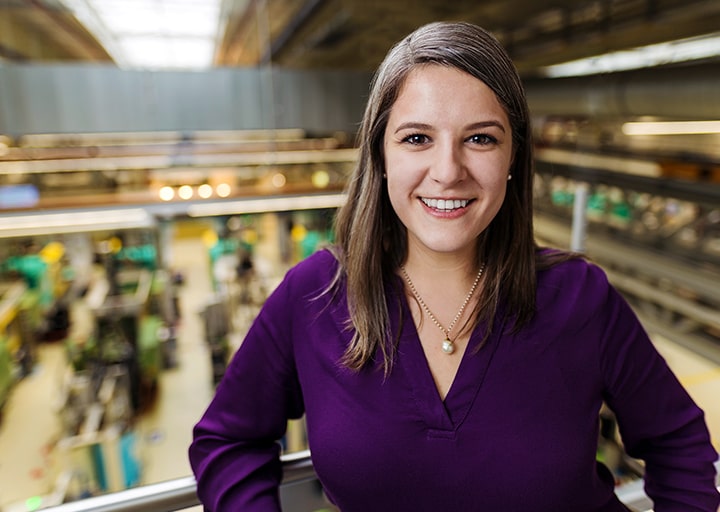 Our Culture Reflects Our Values
Play to Win

Act with Urgency

One Team

Passion for Results

Think and Act Like Owners

Operate with Respect
Always do the right thing, the right way
Featured Jobs / Recently Viewed Jobs / Saved Jobs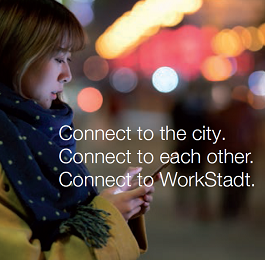 Relocating to Wuppertal?
Learn how Aptiv makes the transition easier through the Workstadt program.
Learn more