Coordinador de Medio Ambiente, Salud y Seguridad o Higiene Industrial
Matamoros, Tamaulipas, Mexico
Job ID : J000649569
Overview
At Aptiv, we know that the only clear path forward for the software-defined vehicles of the future is through smarter, more flexible factories, supported by a more dynamic logistics network. Join our Manufacturing team and help us drive lean and continuous improvement practices.
Success Profile
What makes a successful Manufacturing team member at Aptiv? Check out the top traits we're looking for and see if you have the right mix.
Analytical
Communicative
Curious
Quick-thinking
Solution-Driven
Team player
Hear from our employees!
"Why do I work at Aptiv? For me, it's simple. No other company allows you to be part of the entire core process, from quotation to business phase-out. This is the biggest advantage of working at Aptiv. Challenges come often, but they help you gain experience and grow."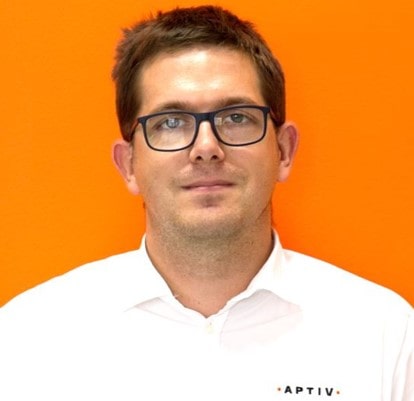 Job Description
Coordinador de Medio Ambiente, Salud y Seguridad o Higiene Industrial
Ejecutar programas de Medio Ambiente, Salud y Seguridad en sitio con el propósito de cumplir con todos los requerimientos aplicables legales, corporativos y del cliente, incluyendo permisos, licencias, reportes, etc., participar en las prácticas para mejorar el desempeño y mantener las certificaciones en el área de Medio Ambiente, Salud y Seguridad.
Rol:
Conocimientos en Requerimientos legales de Medio Ambiente, Salud y Seguridad.
Conocimientos en Sistemas de Administración o gestión Ambiental, Salud y Seguridad.
Conocimientos Técnicos en Medio Ambiente, Salud y Seguridad, Higiene Industrial, residuos, agua residual, etc.
Habilidades interpersonales desarrolladas para trabajar efectivamente con otras personas, incluyendo empleados de gobierno.
Habilidad para preparar material para entrenamientos y proveer entrenamientos.
Requisitos:
Carrera terminada, Licenciatura en Salud y Seguridad o Ingeniería Ambiental
Buena comunicación escrita y oral.
Ingles conversacional
Entrenamiento y experiencia en ISO14001 y en OHSAS
Entrenamiento en requerimientos legales de medio Ambiente, Salud y Seguridad.
Recompensas y ventajas de Aptiv:
Reconocimiento por innovación y excelencia, Oportunidades para retribuir a la comunidad, Trabajo significativo que marca la diferencia en el mundo.
Algunos ven diferencias. En Aptiv vemos perspectivas que nos hacen más fuertes.
La diversidad y la inclusión son fuentes de innovación y creatividad, las cuales son esenciales para el éxito de Aptiv. Todos los días, nuestro equipo diverso se une, impulsa la innovación, busca soluciones y enfrenta desafíos utilizando sus habilidades, perspectivas y talentos únicos, cambiando lo que trae el mañana. Cuando se una a nuestro equipo, se le animará a pensar con valentía, expresar su punto de vista e innovar como una cuestión de hábito.
Algunos ven tecnología.  En Aptiv vemos una forma de hacer conexiones.
En Aptiv, no solo vemos el mundo de manera diferente; trabajamos para cambiar la realidad. Eso significa desarrollar tecnología que reescriba las reglas de lo que es posible en la búsqueda de hacer que el transporte sea más seguro, más ecológico y más conectado.
Privacy Notice - Active Candidates: https://www.aptiv.com/privacy-notice-active-candidates
Aptiv is an equal employment opportunity employer. All qualified applicants will receive consideration for employment without regard to race, color, religion, national origin, sex, gender identity, sexual orientation, disability status, protected veteran status or any other characteristic protected by law.
Apply Now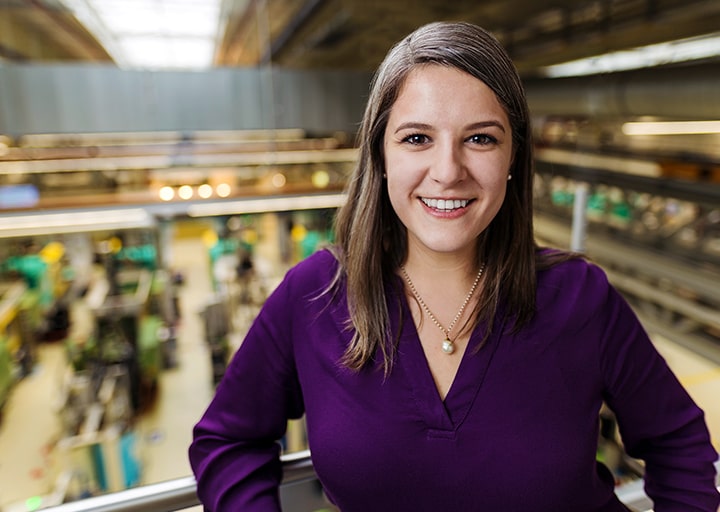 Our Culture Reflects Our Values
Play to Win

Act with Urgency

One Team

Passion for Results

Think and Act Like Owners

Operate with Respect
Always do the right thing, the right way
Featured Jobs / Recently Viewed Jobs / Saved Jobs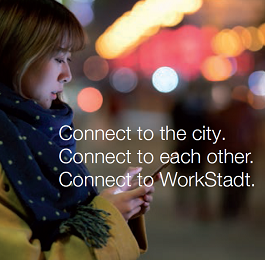 Relocating to Wuppertal?
Learn how Aptiv makes the transition easier through the Workstadt program.
Learn more