Kaizen Technician
Ineu, Arad, Romania
Job ID : J000619061
Overview
At Aptiv, we know that the only clear path forward for the software-defined vehicles of the future is through smarter, more flexible factories, supported by a more dynamic logistics network. Join our Manufacturing team and help us drive lean and continuous improvement practices.
Success Profile
What makes a successful Manufacturing team member at Aptiv? Check out the top traits we're looking for and see if you have the right mix.
Analytical
Communicative
Curious
Quick-thinking
Solution-Driven
Team player
Hear from our employees!
"Why do I work at Aptiv? For me, it's simple. No other company allows you to be part of the entire core process, from quotation to business phase-out. This is the biggest advantage of working at Aptiv. Challenges come often, but they help you gain experience and grow."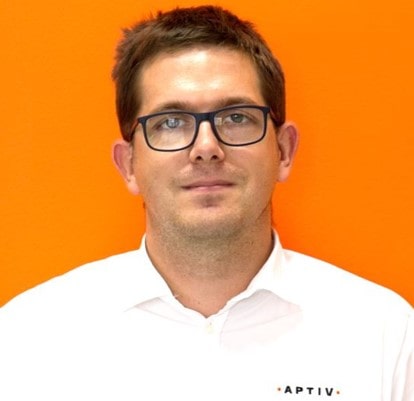 Job Description
Kaizen Technician
Sumar poziție
Pentru noi nimic nu este imposibil, veți avea autonomie pentru a vă explora curiozitatea, făcând parte dintr-o echipă de succes. Rolul principal este de a îmbunătăți procesele informaționale actuale și de a digitaliza cât de mult posibil utilizând baze de date și platfoma de accesare Web.
Veți face parte din comunitatea noastră de Lean și veți raporta direct către Plant Lean OS&CI Manager.
Responsabilități poziție
Implementează proiecte IT de modernizare informațională în shopfloor și office;
Dezvoltă proiecte noi pentru digitalizare în raportare și accesare informații electronice prin intermediul laptop/PC/tableta/telefon/afișare TV;
Dezvoltare pagină Web acces, gestionare baze date (MySQL) și se ocupă de mentenanța acestora.
Cerințe poziție
Studii medii tehnice-IT;
Bune cunoştinţe în utilizarea calculatorului (Outlook, Excel, Word);
Cunoștinte IT software și hardware:
Construcție și dezvoltare pagini Web
Administrare și mentenanță baze de date (MySQL)
Cunoștințe rețelistică domenii și classe IP
Cunoștințe de limba engleză (nivel mediu);
Bune abilități de comunicare;
Orientare spre munca în echipă;
Persoană energică, ageră, proactivă.
Recompense & Avantaje Aptiv
Apreciem angajații noștri ca fiind cea mai importantă valoare a companiei noastre

Oferim program flexibil de lucru

Oportunități de învățare și dezvoltare

Recunoaștere pentru inovație și excelență

Oportunități de a te implica în activități pentru comunitate

Muncă semnificativă care face diferența în lume
Unii văd diferențe. Noi vedem perspective care ne fac mai puternici.
Diversitatea și Incluziunea sunt surse de inovație și creativitate, ambele fiind esențiale pentru succesul Aptiv. În fiecare zi, echipa noastră diversă se reunește, conduce la inovație, urmărește soluții și răspunde provocărilor folosind abilitățile, perspectivele și talentele lor unice, schimbând ceea ce aduce ziua de mâine. Când vă alăturați echipei noastre, veți fi încurajați să gândiți cu îndrăzneală, să vă exprimați punctul de vedere ca o chestiune de obișnuință.
Unii văd tehnologia. Noi vedem o modalitate de a face conexiuni.
La Aptiv, nu vedem doar lumea altfel; lucrăm pentru a schimba realitatea. Aceasta înseamnă dezvoltarea tehnologiei care rescrie regulile a ceea ce este posibil cu scopul de a face transportul mai sigur, mai ecologic și mai conectat. Astăzi suntem peste 180.000 de oameni la nivel global, localizați în 44 de țări și uniți de o singură misiune. Alăturați-vă mișcării și împreună, să schimbăm ziua de mâine.
Privacy Notice - Active Candidates: https://www.aptiv.com/privacy-notice-active-candidates
Aptiv is an equal employment opportunity employer. All qualified applicants will receive consideration for employment without regard to race, color, religion, national origin, sex, gender identity, sexual orientation, disability status, protected veteran status or any other characteristic protected by law.
Apply Now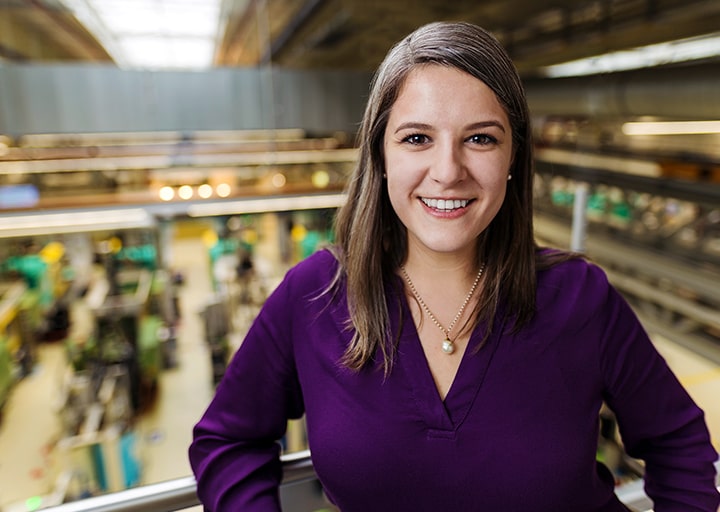 Our Culture Reflects Our Values
Play to Win

Act with Urgency

One Team

Passion for Results

Think and Act Like Owners

Operate with Respect
Always do the right thing, the right way
Featured Jobs / Recently Viewed Jobs / Saved Jobs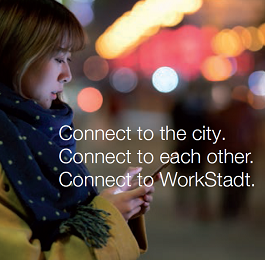 Relocating to Wuppertal?
Learn how Aptiv makes the transition easier through the Workstadt program.
Learn more