Manufacturing Technician/Technik/ Inżynier Utrzymania Ruchu
Gdansk, Pomerania, Poland
Job ID : J000631257
Overview
At Aptiv, we know that the only clear path forward for the software-defined vehicles of the future is through smarter, more flexible factories, supported by a more dynamic logistics network. Join our Manufacturing team and help us drive lean and continuous improvement practices.
Success Profile
What makes a successful Manufacturing team member at Aptiv? Check out the top traits we're looking for and see if you have the right mix.
Analytical
Communicative
Curious
Quick-thinking
Solution-Driven
Team player
Hear from our employees!
"Why do I work at Aptiv? For me, it's simple. No other company allows you to be part of the entire core process, from quotation to business phase-out. This is the biggest advantage of working at Aptiv. Challenges come often, but they help you gain experience and grow."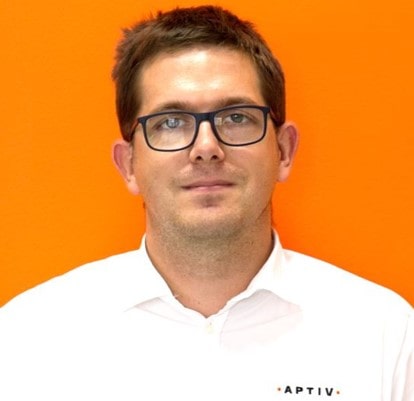 Job Description
Wymagania:
praktyczne doświadczenie w obsłudze i serwisowaniu maszyn
wykształcenie min. średnie techniczne (elektryczne, mechaniczne, elektroniczne)
znajomość obsługi komputera i jego budowy
dokładność, dobra organizacja pracy, zdolności manualne
gotowość do pracy w systemie zmianowym (3 zmiany)
dodatkowym atutem będzie: znajomość pneumatyki, uprawnienia SEP do 1kV.
Obowiązki:
Będziesz odpowiadać za zapewnienie skutecznej i terminowej konserwacji narzędzi i związanego z nimi sprzętu produkcyjnego.
Twoje obowiązki będą obejmować m.in.:
naprawy bieżące i konserwacja maszyn montażowych i testujących
szybka reakcja na problemy związane z bieżącą produkcją zgłaszane przez brygadzistów (UTR, Produkcja, Jakość)
informowanie przełożonych o akcjach naprawczych i efektach naprawy, prowadzenie dziennych zapisów w zakładowej  bazie
przygotowanie maszyn do produkcji i konserwacji z wyprzedzeniem umożliwiającym sprawne uruchomienie produkcji – przeglądy prewencyjne i zapisy w bazie danych
zgłaszanie wniosków racjonalizatorskich i uwag mogących ułatwić pracę i usprawnić produkcję.
Privacy Notice - Active Candidates: https://www.aptiv.com/privacy-notice-active-candidates
Aptiv is an equal employment opportunity employer. All qualified applicants will receive consideration for employment without regard to race, color, religion, national origin, sex, gender identity, sexual orientation, disability status, protected veteran status or any other characteristic protected by law.
Apply Now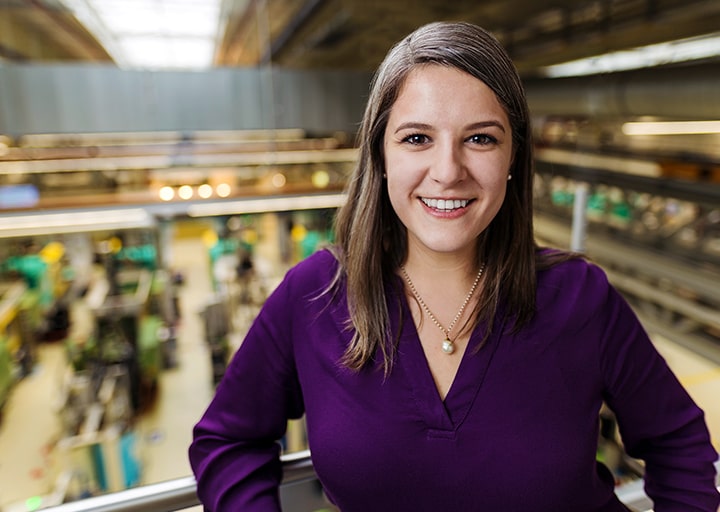 Our Culture Reflects Our Values
Play to Win

Act with Urgency

One Team

Passion for Results

Think and Act Like Owners

Operate with Respect
Always do the right thing, the right way
Featured Jobs / Recently Viewed Jobs / Saved Jobs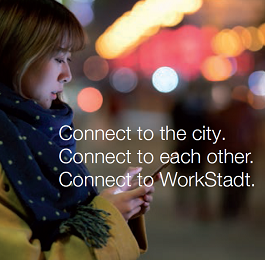 Relocating to Wuppertal?
Learn how Aptiv makes the transition easier through the Workstadt program.
Learn more