Inżynier Procesu / Automatyk
Gdansk, Pomerania, Poland
Job ID : J000638045
Overview
At Aptiv, we know that the only clear path forward for the software-defined vehicles of the future is through smarter, more flexible factories, supported by a more dynamic logistics network. Join our Manufacturing team and help us drive lean and continuous improvement practices.
Success Profile
What makes a successful Manufacturing team member at Aptiv? Check out the top traits we're looking for and see if you have the right mix.
Analytical
Communicative
Curious
Quick-thinking
Solution-Driven
Team player
Hear from our employees!
"Why do I work at Aptiv? For me, it's simple. No other company allows you to be part of the entire core process, from quotation to business phase-out. This is the biggest advantage of working at Aptiv. Challenges come often, but they help you gain experience and grow."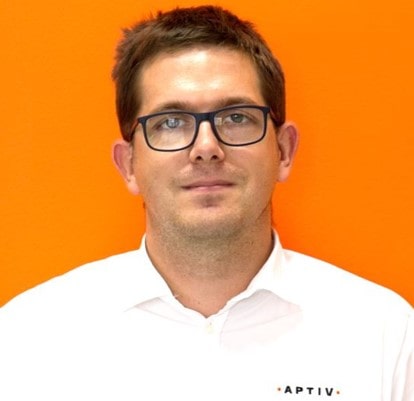 Job Description
Dołącz do nas jako:
Inżynier Procesu / Automatyk
Miejsce pracy: Gdańsk
Wymagania:
wykształcenie wyższe techniczne, preferowane profile: robotyka, automatyka, mechanika, budowa maszyn lub pokrewne
min. 2 lata doświadczenia w pracy związanej z automatyką przemysłową, mile widziana znajomość branży motoryzacyjnej
znajomość zagadnień mechaniki, sensoryki przemysłowej, pneumatyki oraz zasad tworzenia zautomatyzowanych linii przemysłowych
doświadczenie w obsłudze/programowaniu robotów przemysłowych
umiejętność analizowania i programowania sterowników PLC (preferowane: Siemens),
znajomość środowiska oprogramowania Visual Basic/C#/C++
min. komunikatywna znajomość j. angielskiego
komunikatywność, elastyczność, zadaniowość, odpowiedzialność, dokładność oraz dobra organizacja pracy.

Obowiązki:
Obejmiesz odpowiedzialność za wybrane procesy produkcyjne w obszarze montażu końcowego, w tym: stosowaną technologię, maszyny i urządzenia produkcyjne. Będziesz mieć realny wpływ zarówno na kwestie inżynierskie dotyczące produkcji, jak też na optymalizację kosztów produkcji, kosztów utrzymania ruchu.
Będziesz odpowiadać za zautomatyzowane, zaawansowane technologicznie urządzenia montażowe, dbając w szczególności o zapewnienie ciągłości i zdolności procesów produkcyjnych, zgodności z wymaganiami klientów, poprawę wydajności urządzeń poprzez wprowadzanie modyfikacji i zmian procesowych, ergonomię pracy operatorów oraz zgodność z procedurami wewnętrznymi i zewnętrznymi (w tym BHP). W Twoim zakresie odpowiedzialności będzie też kontakt z dostawcą, serwisem (również z zagranicy), uzgodnienia dot. budowy, wyposażenia i sposobu działania urządzeń.
Oferujemy:
Oferujemy stabilne zatrudnienie w firmie o  ugruntowanej pozycji rynkowej. Posiadamy wiele benefitów, jak np. system premiowy, prywatna opieka medyczna, ubezpieczenia pracownicze, Pracowniczy Program Kapitałowy, pakiet świadczeń w ramach Zakładowego Funduszu Świadczeń Socjalnych, karta Multisport i wiele innych.
Dlaczego warto do nas dołączyć:
U nas rozwijasz swoją pasję do motoryzacji, pracując nad technologiami, które pojawią się na drogach dopiero za kilka lat.
Bierzesz udział w długoterminowych projektach realizowanych dla światowych marek samochodowych.
Oferujemy Ci rozwój poprzez szkolenia i pracę z najbardziej doświadczonymi inżynierami w branży.
Niezależnie od zespołu czy kompetencji kierujemy się wartościami etycznymi. Jesteśmy zgranym zespołem w pracy i dobrymi znajomymi poza jej murami.
Zapewniamy stabilne zatrudnienie i bezpieczne miejsce pracy.
Privacy Notice - Active Candidates: https://www.aptiv.com/privacy-notice-active-candidates
Aptiv is an equal employment opportunity employer. All qualified applicants will receive consideration for employment without regard to race, color, religion, national origin, sex, gender identity, sexual orientation, disability status, protected veteran status or any other characteristic protected by law.
Apply Now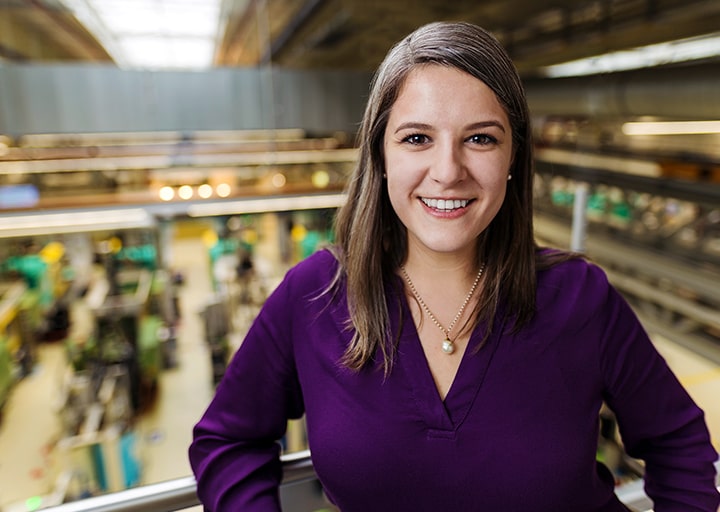 Our Culture Reflects Our Values
Play to Win

Act with Urgency

One Team

Passion for Results

Think and Act Like Owners

Operate with Respect
Always do the right thing, the right way
Featured Jobs / Recently Viewed Jobs / Saved Jobs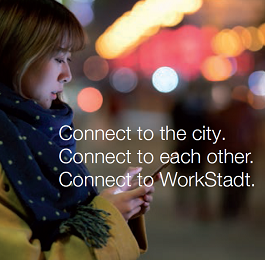 Relocating to Wuppertal?
Learn how Aptiv makes the transition easier through the Workstadt program.
Learn more