Sr Electrical Hardware Engineer
Ciudad Juárez, Chihuahua, Mexico
Job ID : J000612953
Overview
We say goodbye to the basic electronic architecture created in the late 90s and hello to a smarter way of designing and building vehicles. As part of our hardware team, you help us engineer, design and produce an entirely new and smarter architecture for tomorrow's cars.
Success Profile
What makes a successful Hardware Engineer at Aptiv? Check out the top traits we're looking for and see if you have the right mix.
Analytical
Communicative
Curious
Quick-thinking
Solution-Driven
Team player
Hear from our employees!
"Over the years, I've worked with passionate and brilliant people from various competencies to bring new ideas to life-changing products. My coworkers are awesome! The trust and support that I've received from my supervisor and coworkers allow me to perform my job with great satisfaction and make a difference in the real world."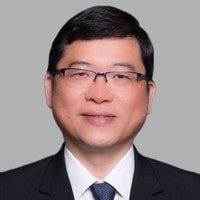 Job Description
My Role:
Work as the assigned Electrical Engineer on a product development team and meet internal and external customer deliverables.
Follow Aptiv design process by proper documentation of deliverables and requirement traceability.
Design electrical circuits to meet requirements of automotive customers.
Interact with other competencies to assure product meets requirements: Systems, Mechanical, Software, Manufacturing, Validation.
Perform circuit analysis and simulation.
Perform bench testing to confirm analysis/simulation results.
Work closely with CAD designer to assure printed circuit board meets design and manufacturing requirements.
Support prototype builds and validation testing (environmental and EMC).
Use problem solving techniques to resolve verification/validation failures and implement corrective actions.
Communicate electrical performance to internal and external customers through design reviews and failure analysis.
Evaluate customer change requests and respond accordingly.
Propose cost saving ideas and support implementation.

My Background:
Required:
Expertise in following electrical areas:
Worst case circuit mathematical analysis and simulation.
Embeded systems using microcontrollers.
Power supplies (switched and linear).
Automotive communication buses and high-speed data transmission: Ethernet, CAN, LIN, LVDS, USB.
Typical automotive I/O: High/Low-side drivers, discrete inputs, A/D sensors.
EMC product performance and debugging.
Implement and communicate layout constraints to meet high-speed digital design and power distribution on PCB: stack-up, controlled impedances, power planes, etc.
Strong problem solving skills and tool knowledge (5 Why's, Fault Tree, Fishbone, etc.).
Advanced communication skills with team members and customer.
Ability to manage tasks and deliverables according to project schedule.
Willingness to travel on short notice.
Visa to travel to United States and valid driver's license are required.
Proficient use of Microsoft Office applications: Word, Excel, Powerpoint, Outlook.
Preferred:
Advanced knowledge of EMC simulation.
Experience with any of the specific automotive modules and functions developed by Aptiv.
Active Safety: Radar, Lidar, Camera, IR sensing.
User Experience: LCD, gesture recognition, touch panel control.
Infotainment: Bluetooth, Wi-Fi, GPS, GNSS.
Controls and Security: External lightning, body control, power gate modules.
Aptiv Rewards & Advantages:
Interesting career in a leading, world-recognized company;
Opportunity to professional growth and personal development in an international environment
Ability to implement own ideas and solutions
Some see differences. We see perspectives that make us stronger.
Diversity and Inclusion are sources of innovation and creativity, both of which are essential to Aptiv's success. Everyday our diverse team comes together, drives innovation, pursues solutions, and meets challenges using their unique abilities, perspectives and talents, changing what tomorrow brings. When you join our team, you'll get encouraged to think boldly, express your viewpoint and innovate as a matter of habit.
Some see technology. We see a way to make connections.
At Aptiv, we don't just see the world differently; we work to change reality. That means developing technology that rewrites the rules of what's possible in the pursuit of making transportation safer, greener and more connected. Today there are more than 160,000 of us globally, located in 44 countries, and united by one mission. Join the movement and together, let's change tomorrow.
Privacy Notice - Active Candidates: https://www.aptiv.com/privacy-notice-active-candidates
Aptiv is an equal employment opportunity employer. All qualified applicants will receive consideration for employment without regard to race, color, religion, national origin, sex, gender identity, sexual orientation, disability status, protected veteran status or any other characteristic protected by law.
Apply Now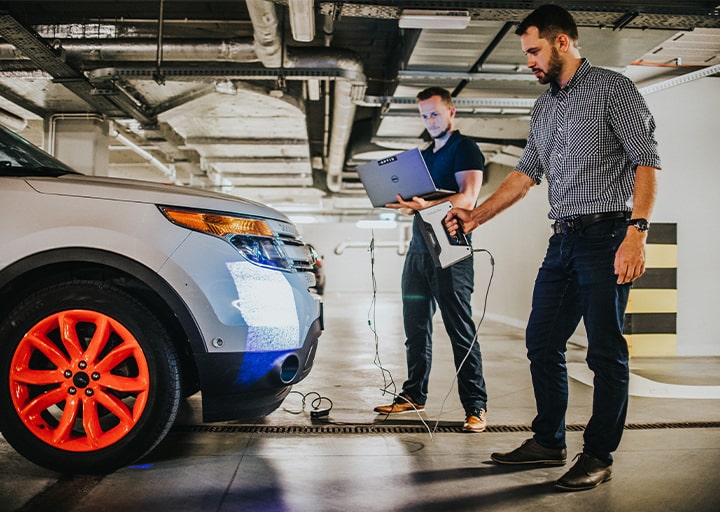 Our Culture Reflects Our Values
Play to Win

Act with Urgency

One Team

Passion for Results

Think and Act Like Owners

Operate with Respect
Always do the right thing, the right way
Featured Jobs / Recently Viewed Jobs / Saved Jobs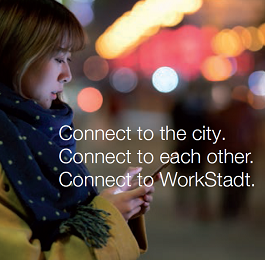 Relocating to Wuppertal?
Learn how Aptiv makes the transition easier through the Workstadt program.
Learn more