OpEx IT Developer
Ciudad Juárez, Chihuahua, Mexico
Job ID : J000618834
Overview
At Aptiv, we know that the only clear path forward for the software-defined vehicles of the future is through smarter, more flexible factories, supported by a more dynamic logistics network. Join our Manufacturing team and help us drive lean and continuous improvement practices.
Success Profile
What makes a successful Manufacturing team member at Aptiv? Check out the top traits we're looking for and see if you have the right mix.
Analytical
Communicative
Curious
Quick-thinking
Solution-Driven
Team player
Hear from our employees!
"Why do I work at Aptiv? For me, it's simple. No other company allows you to be part of the entire core process, from quotation to business phase-out. This is the biggest advantage of working at Aptiv. Challenges come often, but they help you gain experience and grow."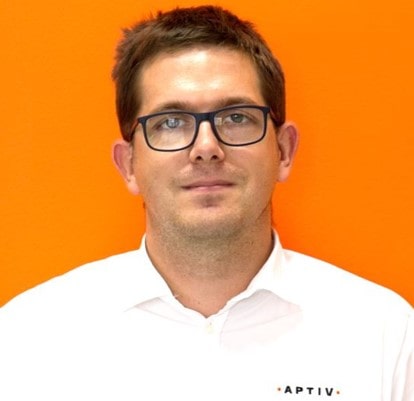 Job Description
Job Summary:
We are looking for an OpEx Innovation/IT Developer. This position is responsible for development, implementation and deployment of automatic tools that allow the elimination of waste in data processing, manual data entry, and resources administration, optimizing Aptiv EDS Americas data management capabilities. The vacancy is to be positioned in Cd. Juarez Chihuahua MX, and will report to the OpEx EDS Americas OpEx Innovation/IT Manager.
My Role:
DS Americas Innovation/IT OpEx contact (Sister plants and suppliers).E
Visual Management.
MCI-Monitoring Continuous improvement tool.
KPIs Automatic Monitoring.
Best Practices, Employee Suggestion & Recognition Systems.
Automation New Projects Support and Development.
Support OpEx Operations teams with the required technology and IT Software & Hardware developments required to keep driving continuous improvement and innovation.
Development, POC (Prove of concept), Software & Hardware Installation, Training, and Performance follow up of automatic tools and software applications to eliminate waste in the operation and drive lean operational excellence.
Data collection and process analysis.
Systemic Solution Development (Software/Hardware).
Development, implementation and training required remotely or on site.
Your Background:
Medium/High level of English proficiency is a must (70% or higher).
Bachelor's degree in Computer Systems / Mechanical / Electrical / Mechatronics Engineering.
3+ years of experience in Project Development.
Development of software solutions - C#, VB, Jscript, Node JS, HTML, Flutter, API's.
Development of Hardware solutions – Arduino, Raspberry, PCB Design, Microcontrollers, PLC, Electronics.
IT / Network Troubleshooting abilities for multi point connection networking.
Data bases management SQL & MySQL
Team work management (SCRUM methodology)
Demonstrated ability to work independently and in a team environment.
Traits we seek:
Demonstrated ability to adapt and learn continuously, as well as developing and executing plans.

Seeing every challenge as a learning opportunity and invitation to grow.

People willing to share knowledge and experience with others in a commitment to make a group growth bringing balance to it instead of weighting in one direction.

Multifunctional

comfortable to follow up several projects at the same time, training on new employees.

Supports Aptiv values and commitment to SAFETY, quality and cost with a great sense of ownership, teamwork, and communication.
Aptiv Rewards & Advantages:
Interesting career in a leading, world-recognized company;
Opportunity to professional growth and personal development in an international environment
Ability to implement own ideas and solutions
Some see differences. We see perspectives that make us stronger.
Diversity and Inclusion are sources of innovation and creativity, both of which are essential to Aptiv's success. Everyday our diverse team comes together, drives innovation, pursues solutions, and meets challenges using their unique abilities, perspectives and talents, changing what tomorrow brings. When you join our team, you'll get encouraged to think boldly, express your viewpoint and innovate as a matter of habit.
Some see technology. We see a way to make connections.
At Aptiv, we don't just see the world differently; we work to change reality. That means developing technology that rewrites the rules of what's possible in the pursuit of making transportation safer, greener and more connected. Today there are more than 160,000 of us globally, located in 44 countries, and united by one mission. Join the movement
Privacy Notice - Active Candidates: https://www.aptiv.com/privacy-notice-active-candidates
Aptiv is an equal employment opportunity employer. All qualified applicants will receive consideration for employment without regard to race, color, religion, national origin, sex, gender identity, sexual orientation, disability status, protected veteran status or any other characteristic protected by law.
Apply Now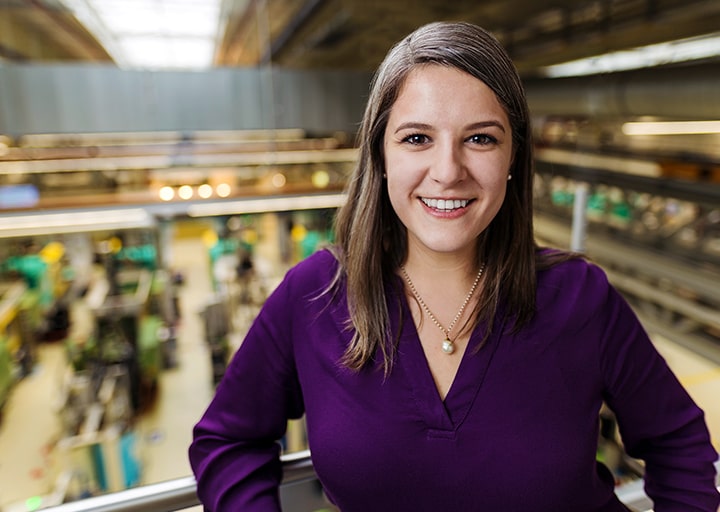 Our Culture Reflects Our Values
Play to Win

Act with Urgency

One Team

Passion for Results

Think and Act Like Owners

Operate with Respect
Always do the right thing, the right way
Featured Jobs / Recently Viewed Jobs / Saved Jobs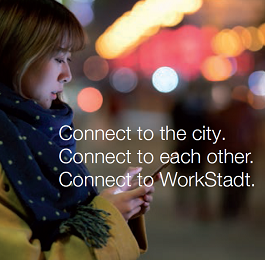 Relocating to Wuppertal?
Learn how Aptiv makes the transition easier through the Workstadt program.
Learn more