Appropriation  Engineer
Ciudad Juárez, Chihuahua, Mexico
Job ID : J000618957
Overview
At Aptiv, we know that the only clear path forward for the software-defined vehicles of the future is through smarter, more flexible factories, supported by a more dynamic logistics network. Join our Manufacturing team and help us drive lean and continuous improvement practices.
Success Profile
What makes a successful Manufacturing team member at Aptiv? Check out the top traits we're looking for and see if you have the right mix.
Analytical
Communicative
Curious
Quick-thinking
Solution-Driven
Team player
Hear from our employees!
"Why do I work at Aptiv? For me, it's simple. No other company allows you to be part of the entire core process, from quotation to business phase-out. This is the biggest advantage of working at Aptiv. Challenges come often, but they help you gain experience and grow."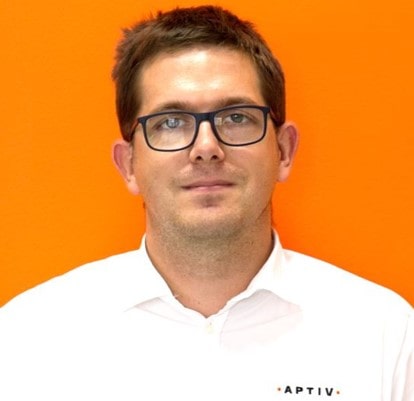 Job Description
Job Summary
We are looking for an Appropriation  Engineer. This position is responsible for controlling,  coordinating and follow up of all the activities concerning to spending of project. The vacancy is to be positioned in Cd Juarez , Chihuahua  MX, and will report to the
Appropriation Manager
Your Role
Support and validation of proposal Fund releases
Coordination of meetings and participation with multi-disciplinary team  to define the correct timing for funds releases .
Execute the funds release and meet the requirement  according to AR approved and Forecast approved
Analysis , validation and update of Investment approved vs funds releases  complying  with AR rules
Execute with the established lead time  the spending reports to track and control the projects
Support to line item owners with information related to spending
Plan and execute evaluation meetings of project spending percentage to identify gaps and track solutions within manner and time.
Creation and administration of shared folders to document deliverables and keep information in regards of the project updated.
Work with other areas to automations reports related to this process  
Your Background:
High level of English proficiency is a must (80% or higher).
Bachelor's degree in Engineering.
Develop and maintain project timelines for internal and customer usage.
Work with multiple departments to controls ARs
Prior experience in engineering.
Ability to effectively organize, prioritize and accomplish multiple conflicting tasks, make intelligent, timely decisions and solve problems independently.
Demonstrated ability to work independently and in a team environment.
Traits we seek
Demonstrated ability to adapt and learn continuously, clearly establish expectations and hold others accountable for achieving results, as well as developing and executing strategic plans.
Embrace resilience – seeing every challenge as a learning opportunity and invitation to grow.
People willing to share knowledge and experience with others in a commitment to make a group growth bringing balance to it instead of weighting in one direction.
Multifunctional comfortable to follow up several projects at the same time.
Supports and exemplifies Aptiv values and commitment to SAFETY, quality and cost with a great sense of ownership, teamwork, and communication among all levels of administration.
Privacy Notice - Active Candidates: https://www.aptiv.com/privacy-notice-active-candidates
Aptiv is an equal employment opportunity employer. All qualified applicants will receive consideration for employment without regard to race, color, religion, national origin, sex, gender identity, sexual orientation, disability status, protected veteran status or any other characteristic protected by law.
Apply Now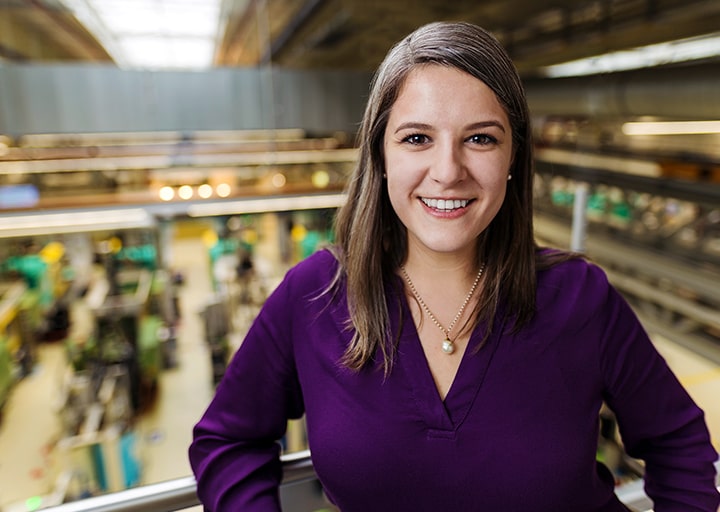 Our Culture Reflects Our Values
Play to Win

Act with Urgency

One Team

Passion for Results

Think and Act Like Owners

Operate with Respect
Always do the right thing, the right way
Featured Jobs / Recently Viewed Jobs / Saved Jobs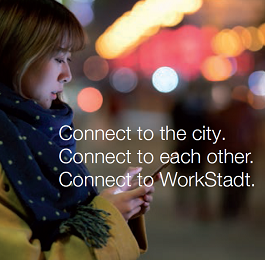 Relocating to Wuppertal?
Learn how Aptiv makes the transition easier through the Workstadt program.
Learn more